Iceland will open its borders to all travelers no later than June 15 this summer and give them the option to take a coronavirus test at Keflavík International Airport on their way into the country.  The results will be known on  the same day.
Travelers will also have the option of bringing a reliable certificate confirming they have recently tested negative for SARS-CoV-2.
Travelers will be asked to download Iceland's official contact tracing app.
Testing at Keflavík Airport will be carried out in collaboration with the National University Hospital of Iceland. Exactly how it will be carried out is yet to be determined.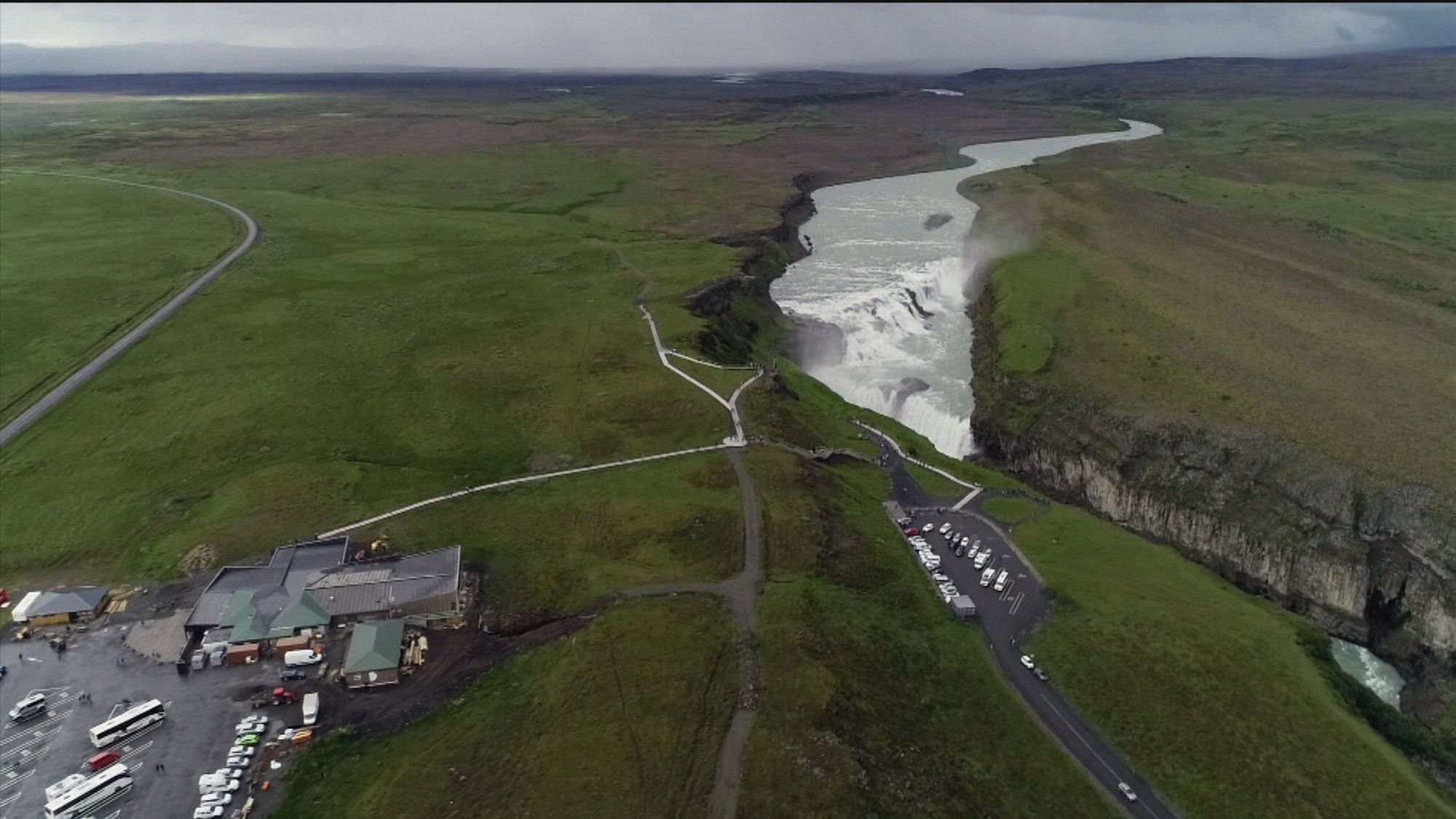 The proposed border opening depends on the continued decline of cases in Iceland. Authorities stated it could also be implemented earlier than June 15 if preparations go well and the number of cases remains low.