"Stelpu-dúettinn" EAST OF MY YOUTH hefur vakið athygli og í nýlegri umfjöllun bandarísks blaðamanns segir:
"The East of My Youth sound-and-sight spectacular will make their ICELAND AIRWAVES debut at this year's festival in November.  Thelma Jónsdóttir and Herdís Stefánsdóttir stand out in Iceland's male dominated, visually austere, electronic music scene with their throaty vocals, dazzling stage presence and unabashedly catchy tunes."
Herdís og Thelma eru báðar útskrifaðar frá Listaháskóla Íslands. Herdís er nú í námi í tónsmíðum við New York háskóla en þar eru þær báðar um þessar mundir að semja tónlist og æfa sönginn á fullu.
Herdís fékk hugmyndina að nafninu EAST OF MY YOUTH úr bók Jacks Kerouac's: On the Road, "I was halfway across America, at the dividing line between the East of my youth and the West of my future".
Blaðamaður spyr Thelmu og Herdísi:
"What do you think old Jack would make of your music?"
Þær svara:
"Now, this sure has some great beats!"
Á myndinni er Herdís í vinnustofu sinni í New York.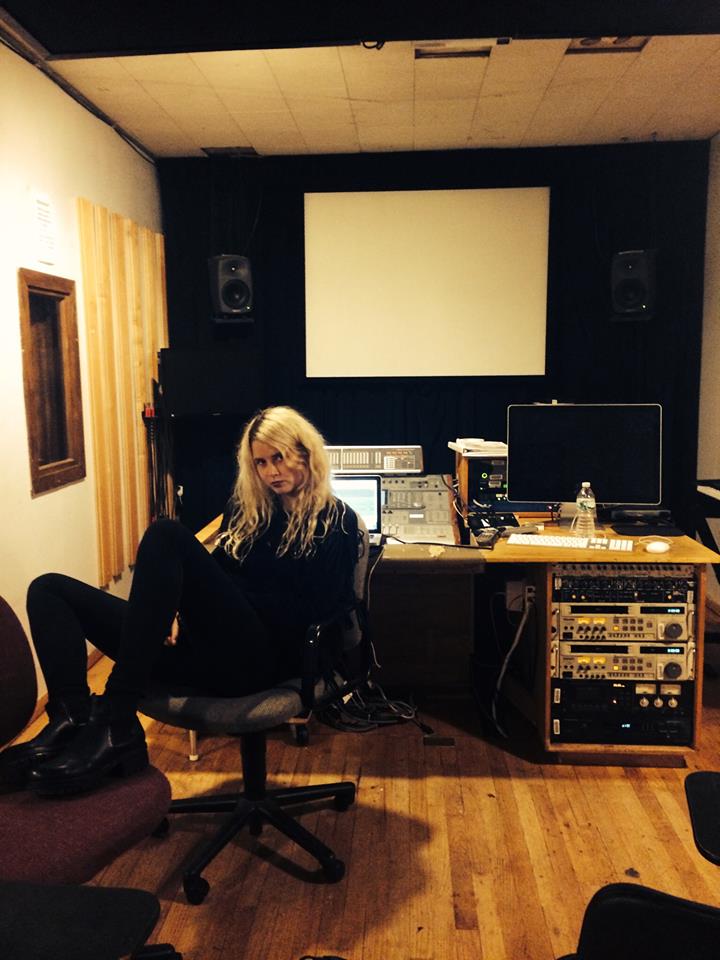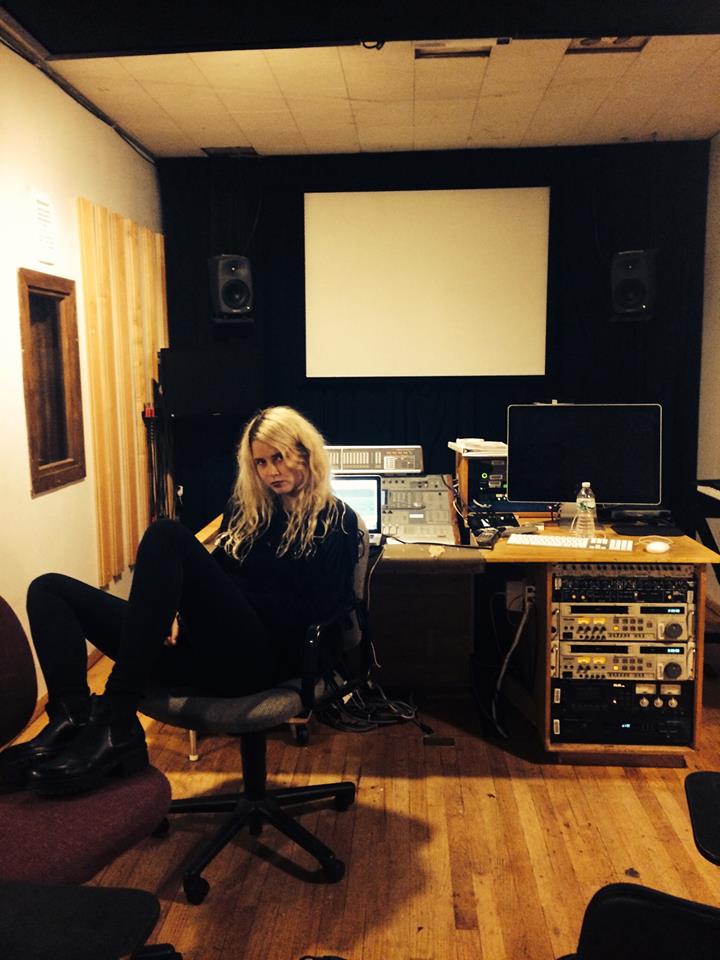 http://www.mbl.is/smartland/frami/2014/06/21/krossgotur_lifsins_leiddu_thaer_saman/
Tilkynning frá: East Of My Youth @Iceland Airwaves 2014
We are so excited to be one of the artists playing at Iceland Airwaves this year and we want you to join us.
This is our schedule:
7.11.2014: 4.20pm Bunk – Off Venue
8.11.2014: 8pm Frederiksen Ale House – On Venue
9.11.2014: 10pm Gaukurinn – On Venue
We promise you an amazing show and a good party!
See you in a bit!
Thelma og Herdís í pásu í haustsólinni í Central Park í New York þar sem þær eru á fullu að semja tónlist og æfa um þessar mundir.